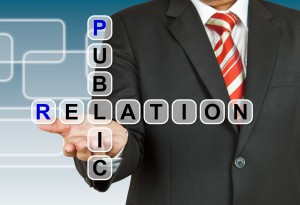 Public Relations and Communications cover a broad range of disciplines that all revolve around creating quality messaging and then transmitting those messages to an intended audience. Included in this broad realm are media relations, crisis communications, writing, editing, marketing, advertising, lobbying, website content management and social media.
It's about conveying effective and consistent communications to the public to ensure that your message is being received.
The consultants at Kalliope Communications possess a wide variety of skills and experience that allow us to effectively promote businesses and organizations in many different industries and areas.
Reputation Management
---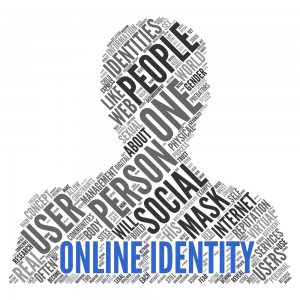 Reputation management focuses on establishing your unique branding and image, maintaining it and then protecting it. It's about working to reinforce that positive image through paid, earned and online media. Successful reputation management requires constant monitoring, day-to-day work and the ability to instantaneously recognize and respond to potential PR hazards.
Kalliope will help you build your branding and work to establish your business or organization as a positive presence and important influence in your community or communities.