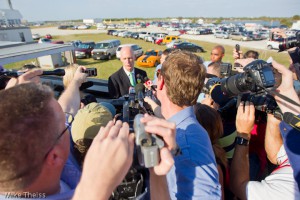 Working with the news media can often seem like a daunting task. Knowing what to say, when to say it or how to say it – or even knowing who should be chosen as spokesperson – can be challenging. Viewing members of the news media as either adversary or friend has its pitfalls.  Successful media relations can require day-to-day maintenance and the perspective that only true objectivity can provide.
The professionals at Kalliope can empower you to make the most of media opportunities, to effectively respond to inquiries from journalists and to earn the respect of reporters and editors, through:
Building relationships
Creating strategies that work
Writing news releases that matter
Teaching media relations skills
We will help prepare you for interviews or media events, help you plan news conferences and train you to make the most of your interactions with reporters and editors in order to not only avoid negative coverage, but to maximize your opportunities for positive exposure in the news.
Crisis Communications
---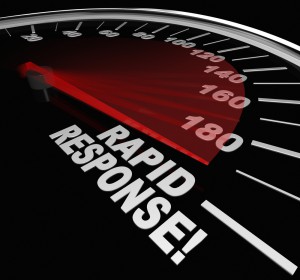 Careful planning for an emergency situation is critical to the long-term success of your organization. Then, when a crisis arises, you are better able to respond to the situation in ways that can protect your valuable reputation and mitigate the public relations damage that always accompanies such emergencies.
Kalliope is there to help you avoid critical mistakes that lead to PR disasters, defusing difficult situations and minimizing damage when disasters occur by:
Enacting preventative measures
Building a quality crisis plan
Employing hands-on crisis mangement
Helping you recover after the crisis
Kalliope will help you plan ahead for emergencies. Then, when a situation actually occurs, you're prepared. If the situation is dire, Kalliope can also bring in our crisis team to help you deal with the emergency. The skills, experience and resources of our Kalliope professionals can help prevent a small or medium-sized crisis from becoming a large-scale PR disaster.