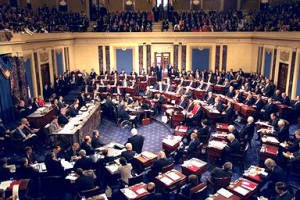 Changing public policy is a complicated and difficult process. It requires research and a strong understanding of the best strategies and tactics for each situation. Kalliope consultants will work with you to develop the best strategies possible to get the attention of elected officials and work with them to help you advance your cause.
We help you gain the trust of lawmakers by:
Getting the attention of elected officials
Developing a smart legislative strategy
Knowing what to say, when to say it and how to say it
Creating positive messaging in the media
Political Campaign Consulting
---
Whether you are running for public office or you are conducting an issue-based campaign, you want to present the best possible case to the public. Kalliope's team of experienced political strategists have logged many hours working on behalf of candidates and worthwhile causes. Running a winning campaign is a matter of evaluating details such as demographics and voting history, developing key messaging and then utilizing proven tactics and strategies.
We put your candidate or your issue in the strongest position possible for success, through:
Defining your goals
Utilizing winning tactics and strategies
Planning your campaign
Focusing on "process"
Building your brand
Developing messaging