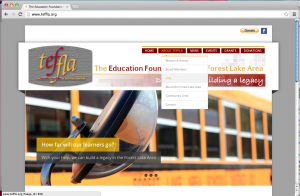 When bringing your message to 21st Century audiences, it's impossible to ignore the power of the world wide web. Kalliope harnesses the potential of internet communications tools and puts them to work for you. We can build sites from the ground up or revamp existing sites to meet new goals. Kalliope employs the best web tools to expand the reach of your website and optimize your information management.
Whether you're running a campaign, seeking donations, selling a product or marketing a personal brand, Kalliope's digital services will maximize your impact. We believe that websites should be functional and accessible to all users, while appealing to high-level stakeholders. We emphasize creative, aesthetically-pleasing layouts, best-practices in web coding, sustainable content management and top strategies in search engine optimization. Work with Kalliope to craft a compelling web presence, translate your visions into web languages and project a polished, user-friendly package to the world.
Online Multimedia
---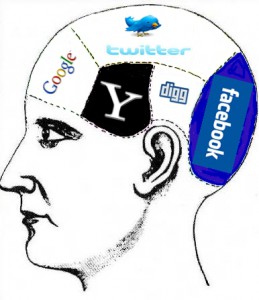 Maximizing the impact of your website and properly using social media tools such as Facebook, Twitter, Pinterest and Tumblr are essential in 21st Century public relations. These resources are not only vital to your success, they have become arguably the most important assets you have to making your organization thrive.
The professionals at Kalliope Communications can help guide you through the limitless world of social media, show you the newest and most trendy sites, and provide options that you may not even know exist in spreading your message to audiences across the country and around the world.